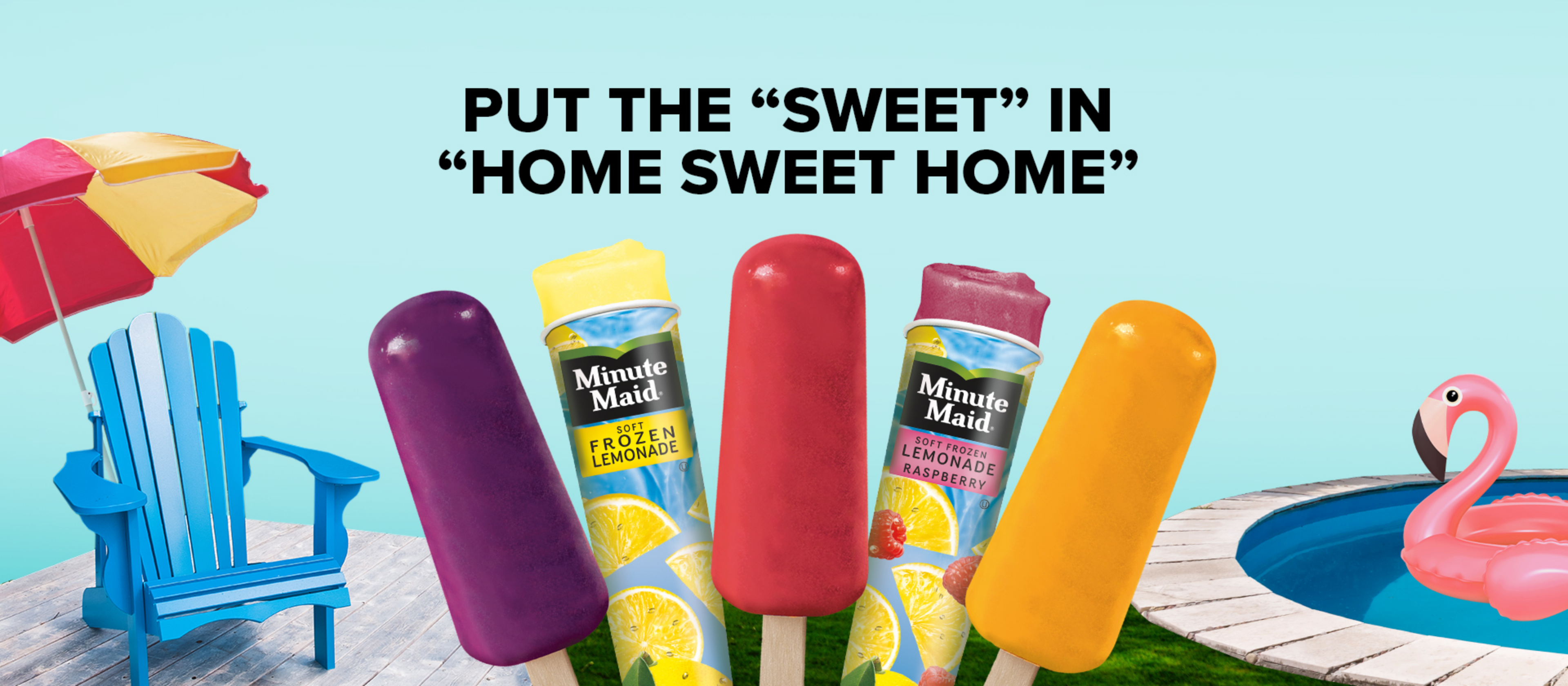 Sporting Venues
Parks & Zoos
Home
Don't get caught without crowd-pleasing frozen favorites! The perfect staple to have on-hand all summer long, you'll be the favorite house on the block in no time with Minute Maid® Juice Bars and Sticks made from 100% juice, and Minute Maid® Soft Frozen Tubes! So stock your freezer and you'll see there really is no place like home.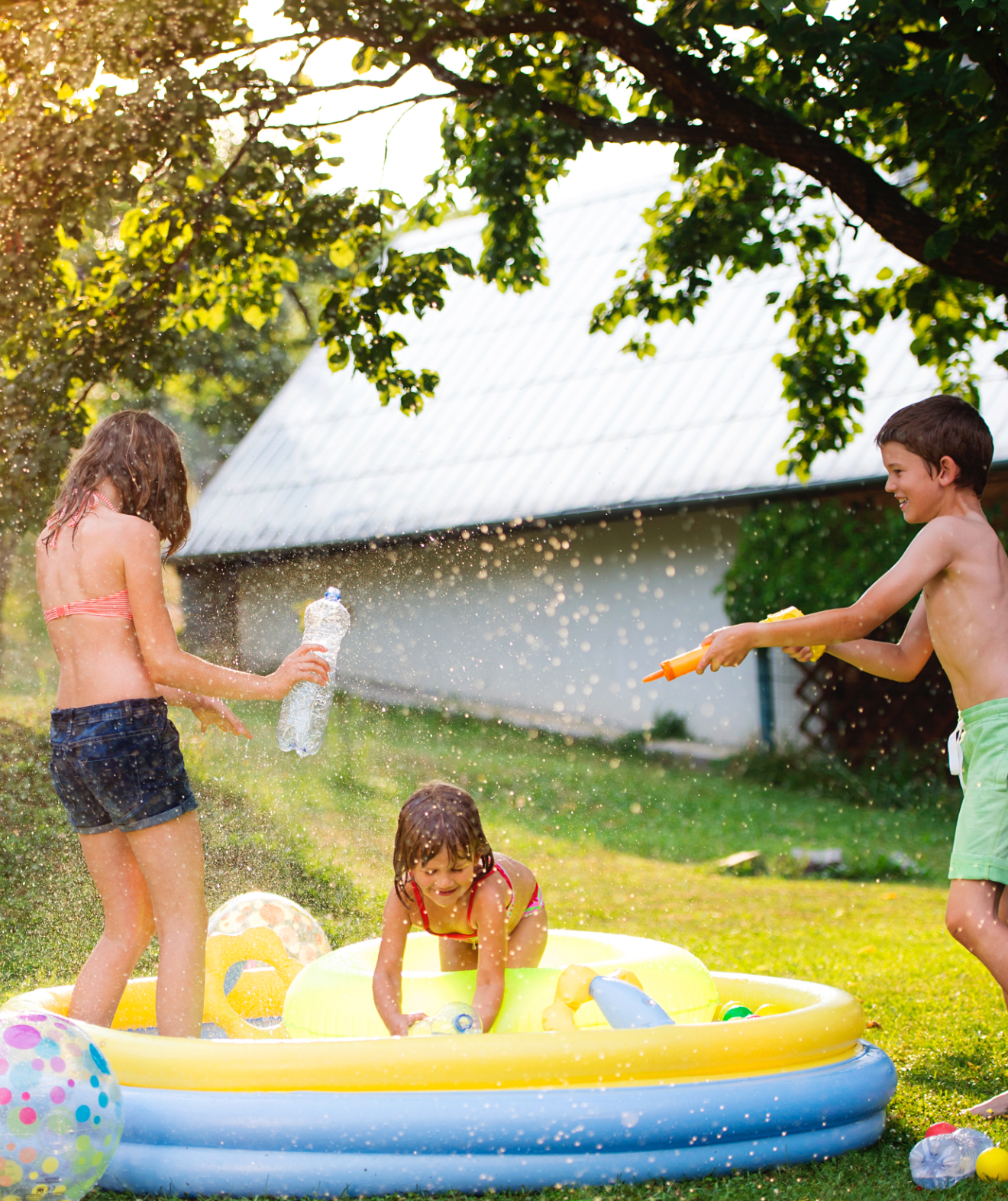 Find Goodness
Frozen treats are a popular offerings at many Summer attractions like sporting events, zoos, and amusement parks. But you don't have to go far or wait for Summer to enjoy Minute Maid® frozen treats. Many of our products can be found at area retailers so you can enjoy them whenever you want.
where to buy
Discover Goodness
Bars, Sticks, and Tubes, oh my! Whether you want classic flavors like Cherry, Grape, and Orange, flavor mixes like Fruit Punch, Berry Punch, and Tropical Punch, or enjoyably tart flavors like Lemonade and Limeade, there's a flavor and a shape to suit your taste. Explore our full line of products to find your perfectly delicious refreshment today!
where to buy