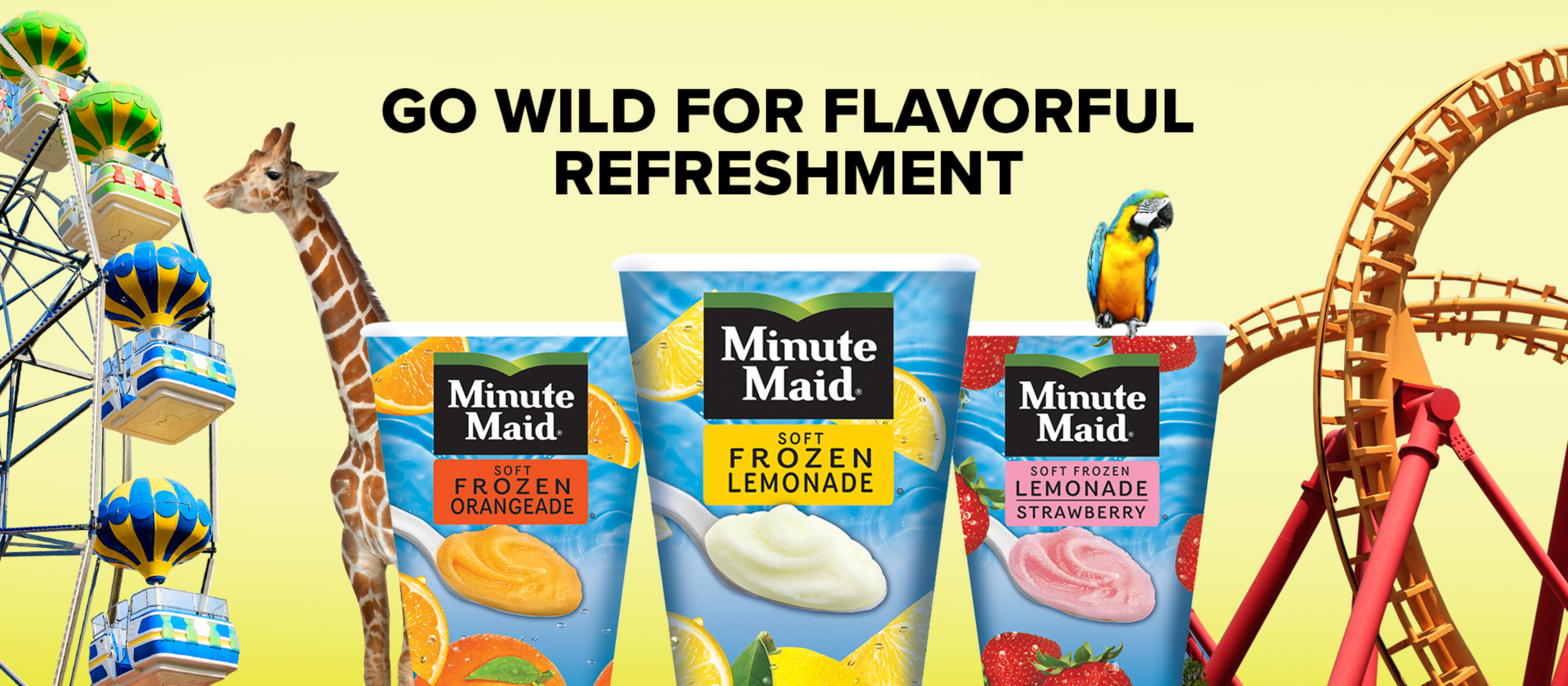 Sporting Venues
Parks & Zoos
Home
Sporting Venues
Home
Parks & Zoos
Every adventure, big or small, deserves some goodness. Perfect during long days at the park or zoo, Minute Maid® Soft Frozen Cups are the perfect size to provide a refreshingly sour kick that will satisfy and cool down even the most intrepid of explorers!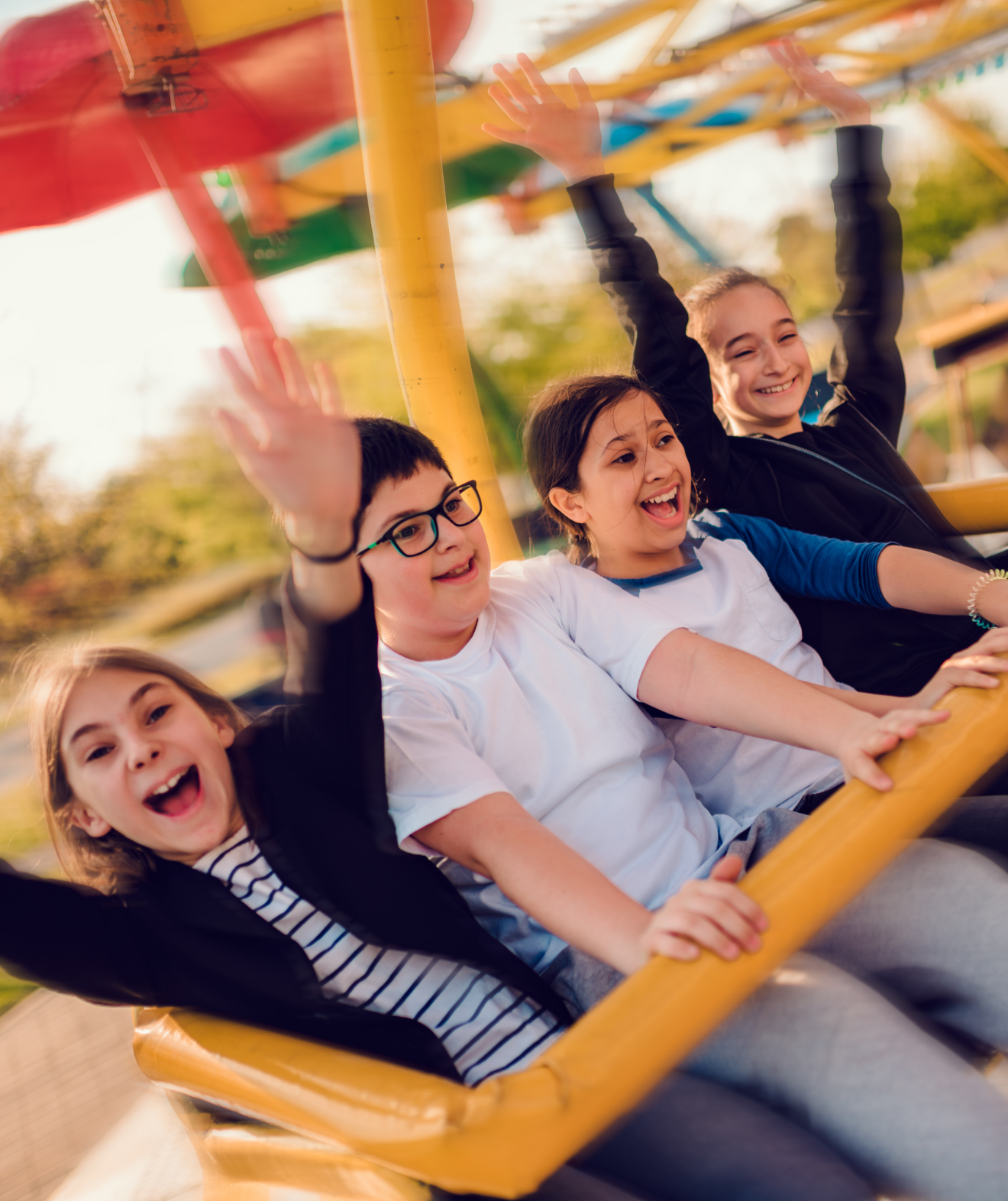 Find Goodness
There's nothing like the cool refreshment of an icy treat during a hot day at the park or zoo. But did you know you can enjoy this same delicious goodness from the comfort of your own home? Our Juice Bars and Juice Sticks are made with 100% real fruit juice and are available in a variety of flavors. These, along with our Soft Frozen Tubes, are all available for purchase from a variety of retailers to ensure you'll be the coolest house on the block.
where to buy
Serve Goodness
Did you realize our Minute Maid® Soft Frozen Cups are available for foodservice? Help your customers beat the heat and give them a tasty treat they'll love. Our soft frozen cups come in six delicious flavor varieties and provide the perfect amount of refreshment. Contact us for more information or to order Minute Maid® frozen treats for your business today!
Contact Us